When it comes to payment methods it's important to know: The more, the better. This is why you should offer as many payment methods as you can to cover the preferred ways of your customers to pay.
It is that easy:
1. Click on ''Payment Methods'' in "Store Settings".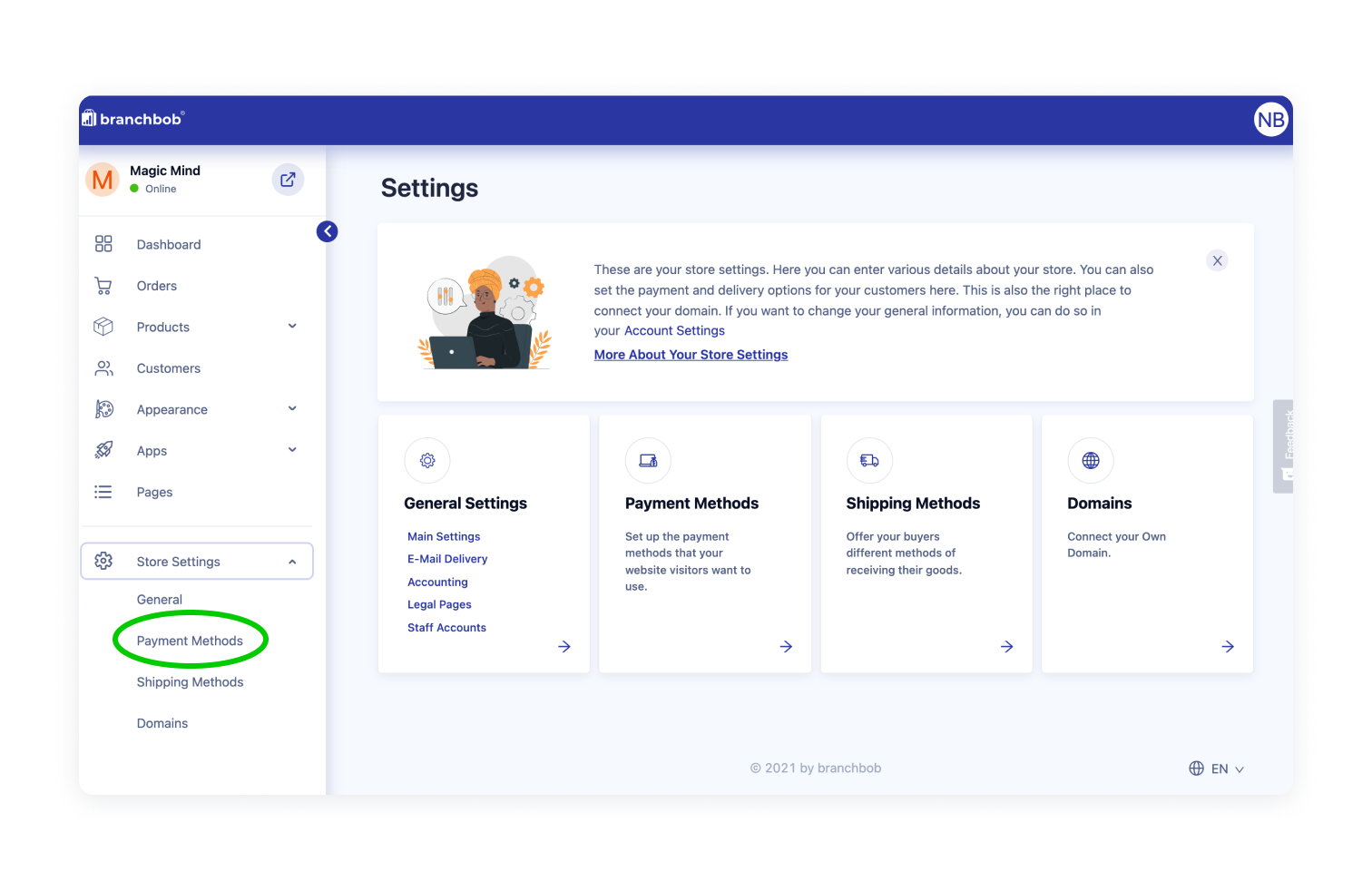 2. Find the payment method you want to add.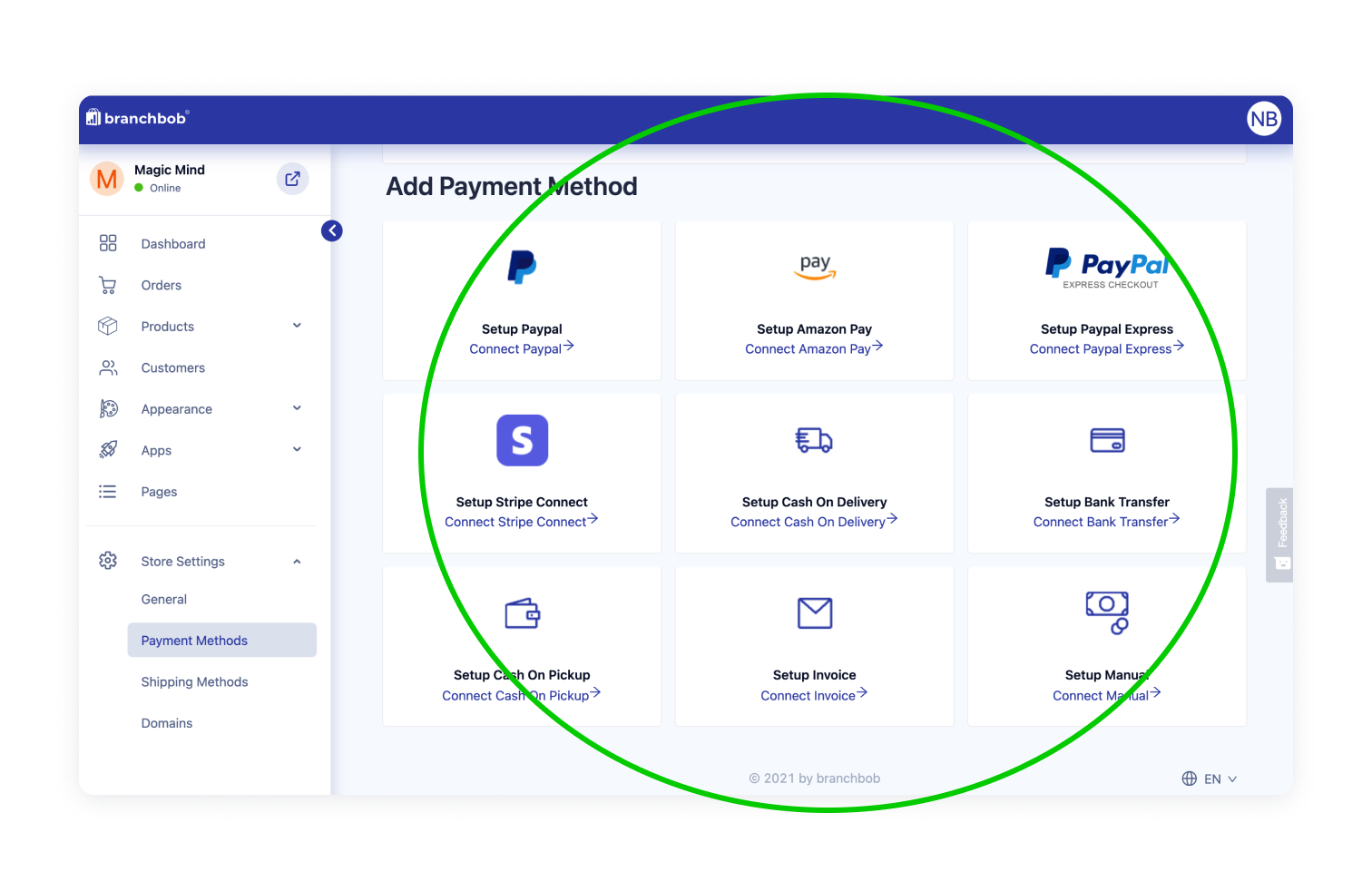 3. Fill out all the necessary fields.
4. Choose the countries you want to authorize for this method in the drop down menu under "zone".
5. If not already done hit "zone configuration" to save more country groups.
6. Just enter a price if you want your clients to pay an extra price for using this payment method (not recommended).
Save and you are finished :-).
Articles on the single payment methods are found here: