On the one hand, it can be a good strategy to show non-available products with the note "Product currently not available". On the other hand, it can be frustrating for your customers to find a lot of interesting products which they are not able to purchase. In case you rather want to automatically hide products that are dropping under an inventory of 1 this is what you have to do:
1. Hit "Store Settings".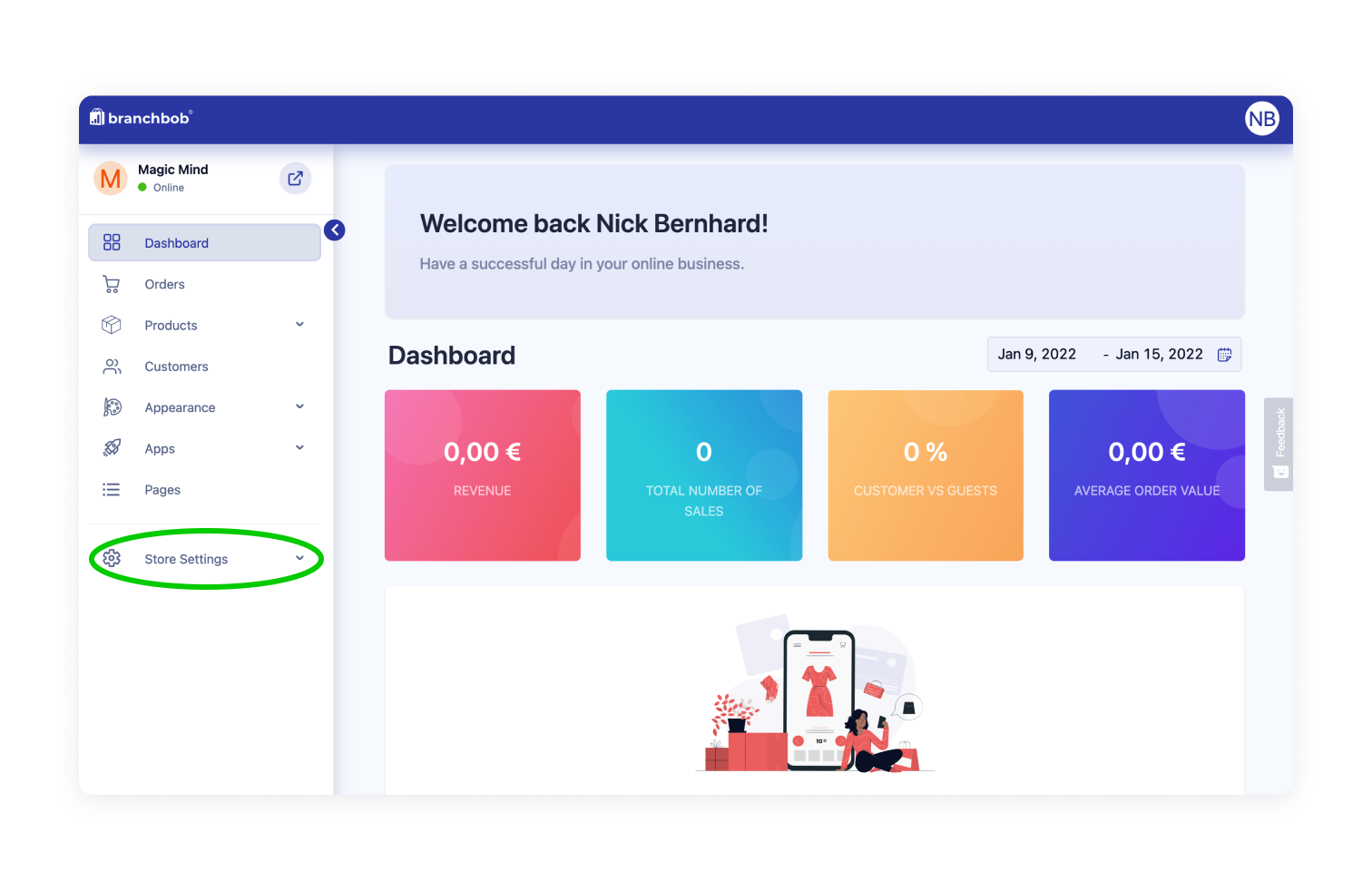 2. Click on "Main Settings" below "General Settings".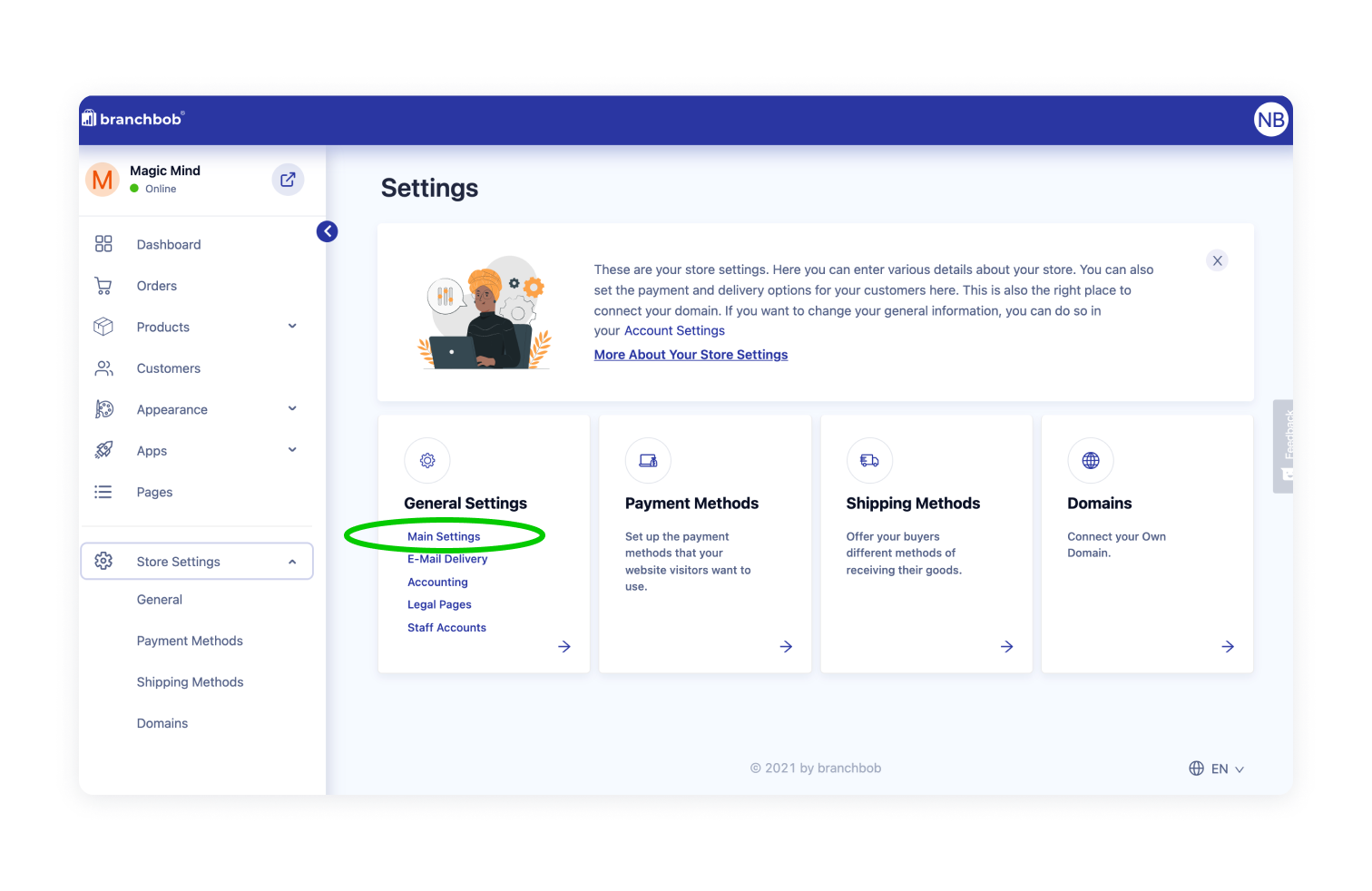 3. Tick "Hide unavailable products".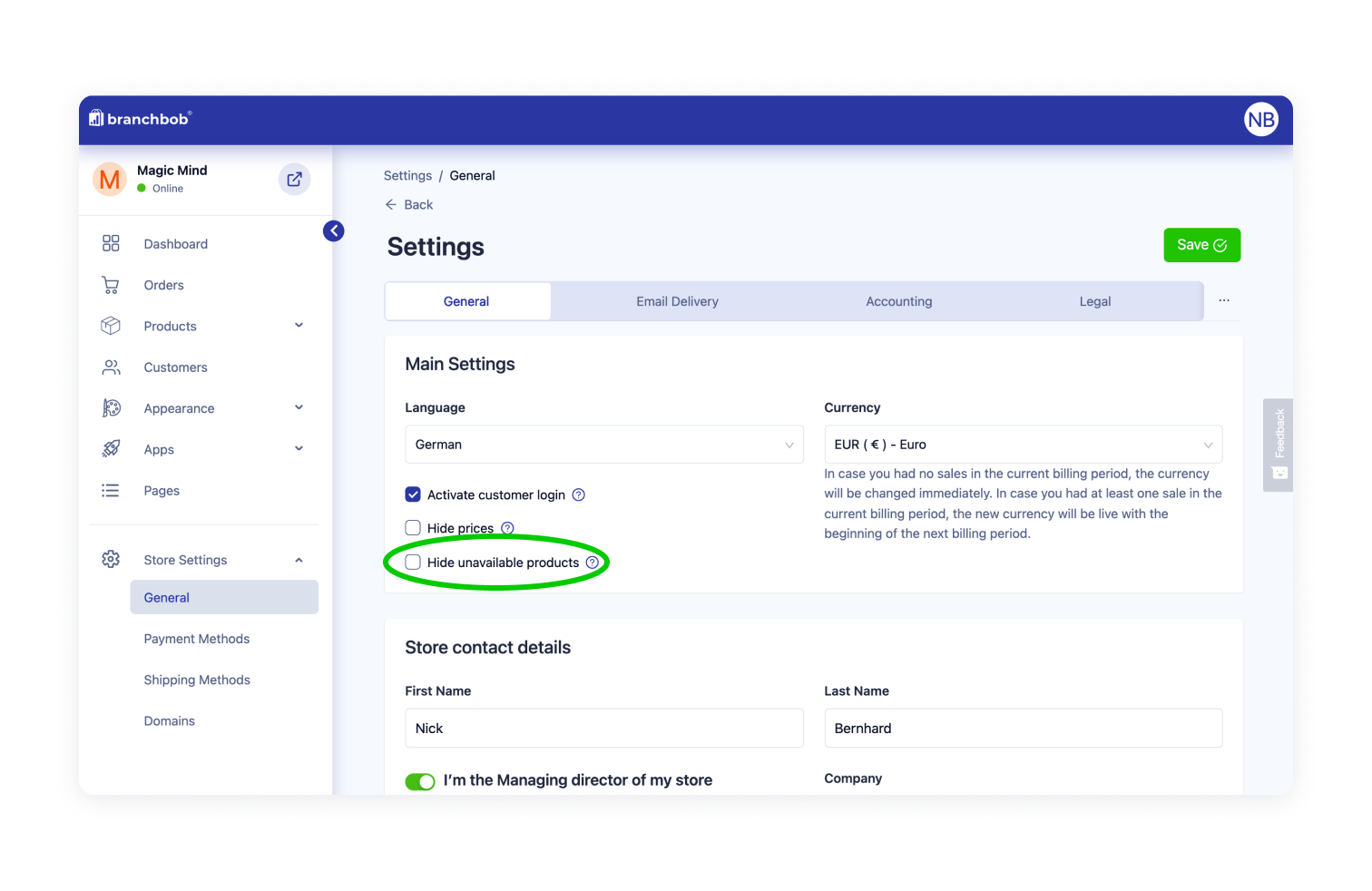 Save and you're done :-)