With our premium subscription, you can seamlessly navigate between different stores within a unified platform. This means you no longer have to juggle multiple systems or log in and out of different accounts to oversee your various stores. Instead, you can access and manage all your stores from a single centralized dashboard, saving you time and effort.
How to find Multistore Function:
To access Multistore click - Change Store.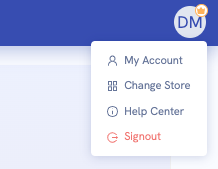 Simply click "Add New Shop" and create a name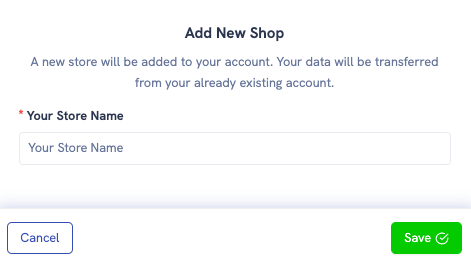 Your new store is ready! 🎉
It has all the functions and you can switch to your first store in the same menu.
FYI: premium subscription applies only to your main store. Subsequent new stores remain free of charge! However, they can also be upgraded
For any questions you can contact us via support@branchbob.com.