Do you offer products with different variants and you don't want to create every single variant itself? No problem, we got the right feature for you:
1. Go to "Products".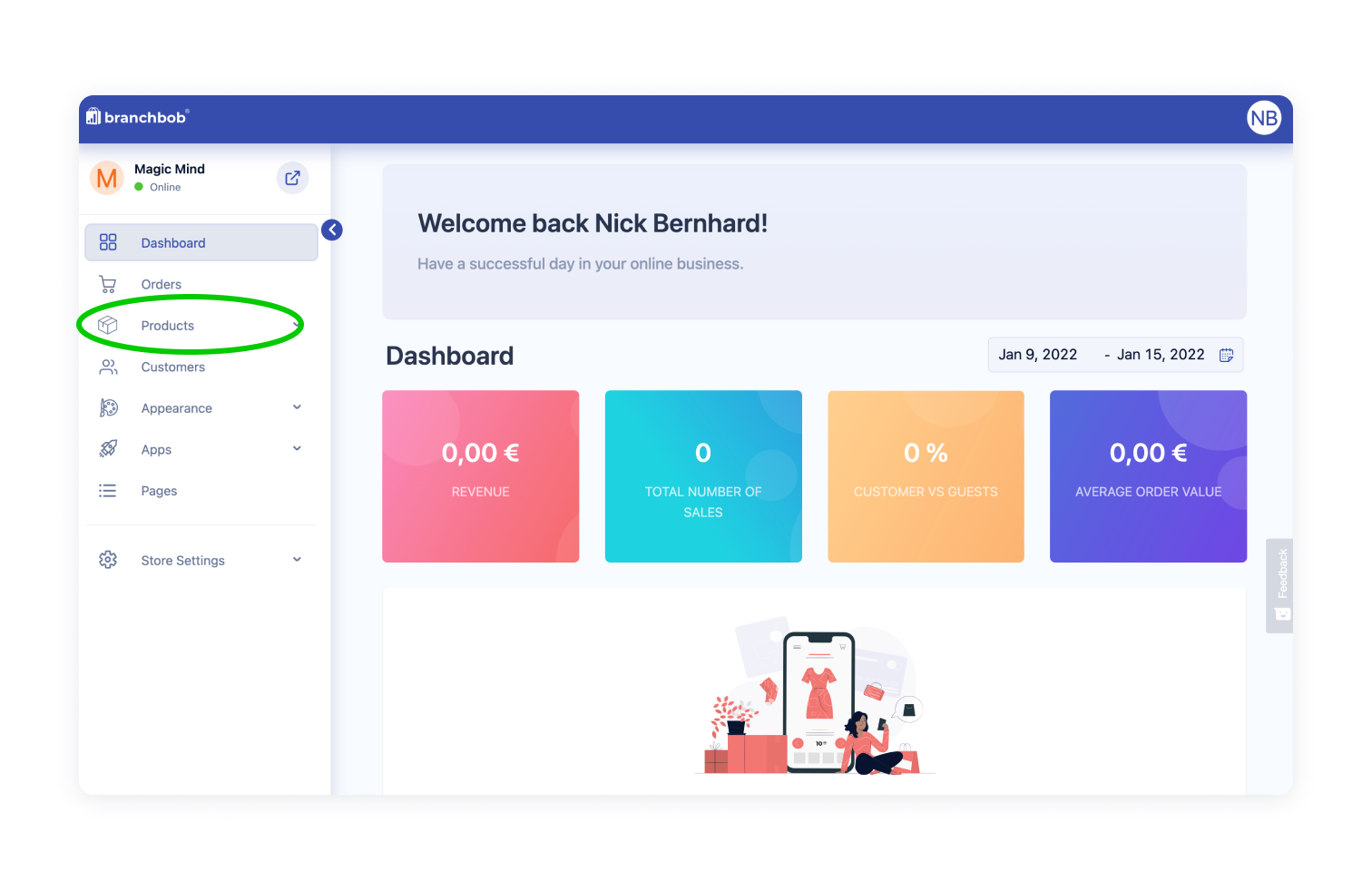 2. "Add product" or click on an existing product to edit.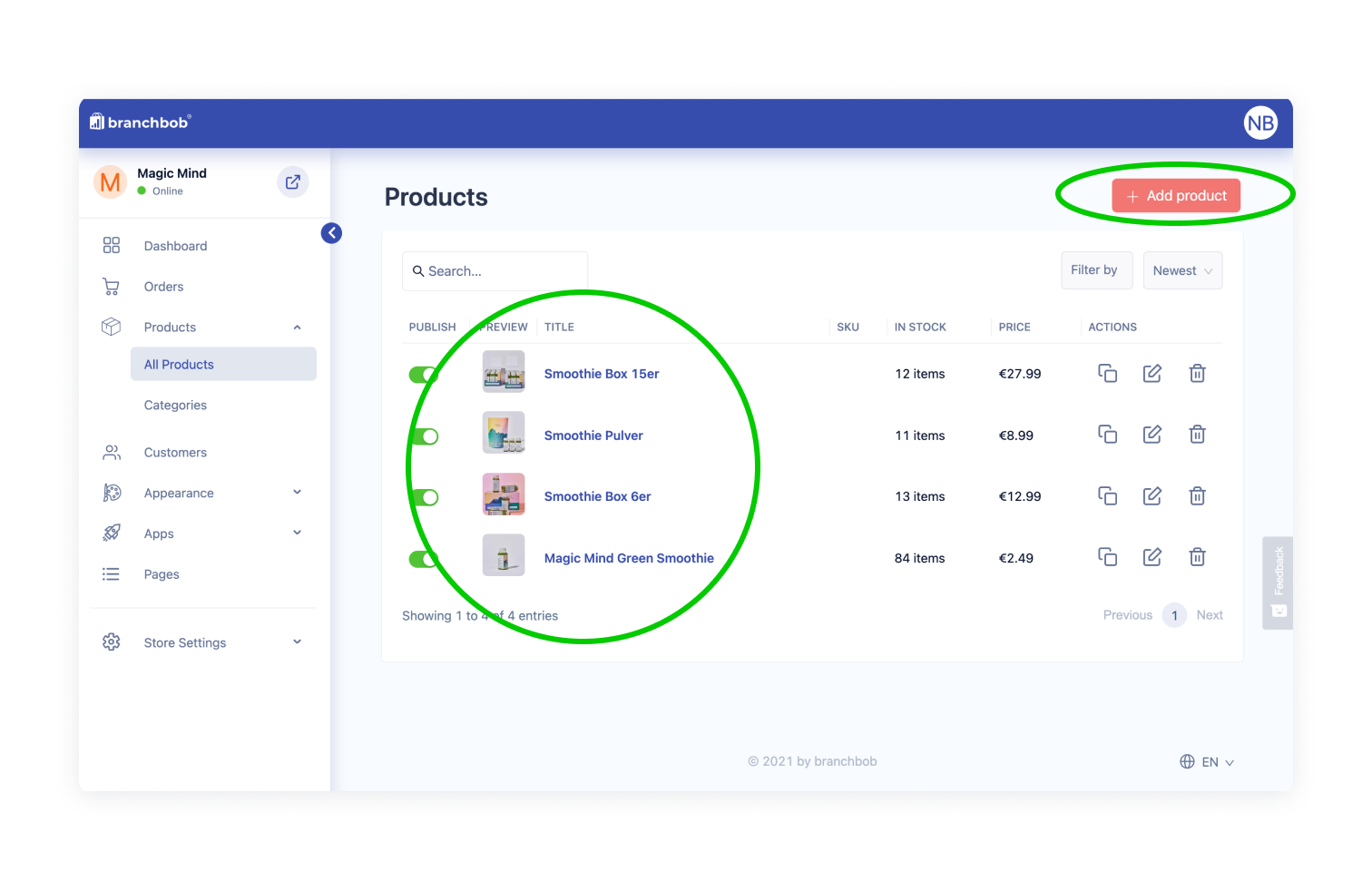 3. Hit the tab "Options and Variants".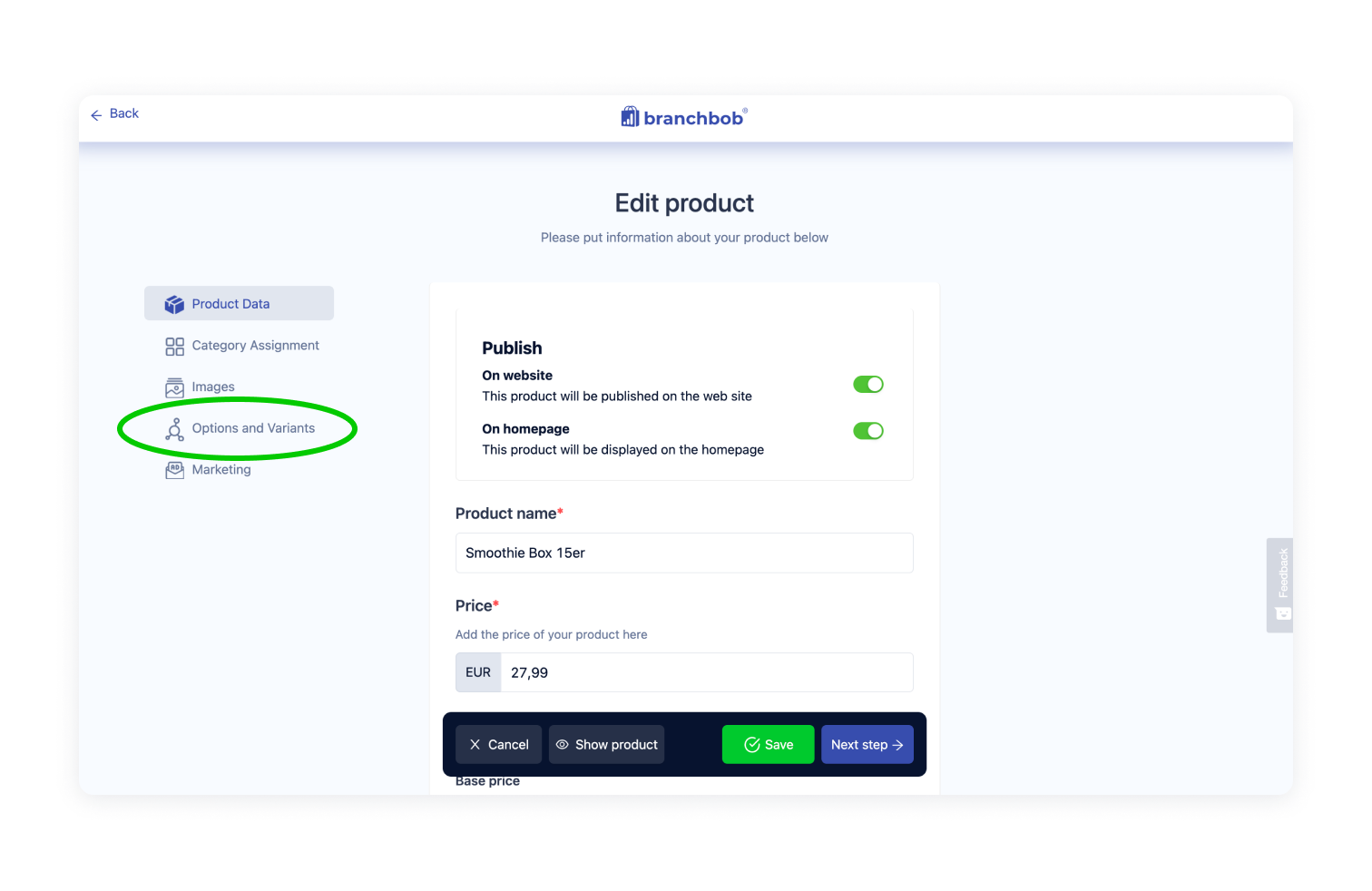 4. Create all your options at "Add new option" e.g. size with the characteristics S, M and L which you save by hitting the "+"-Button.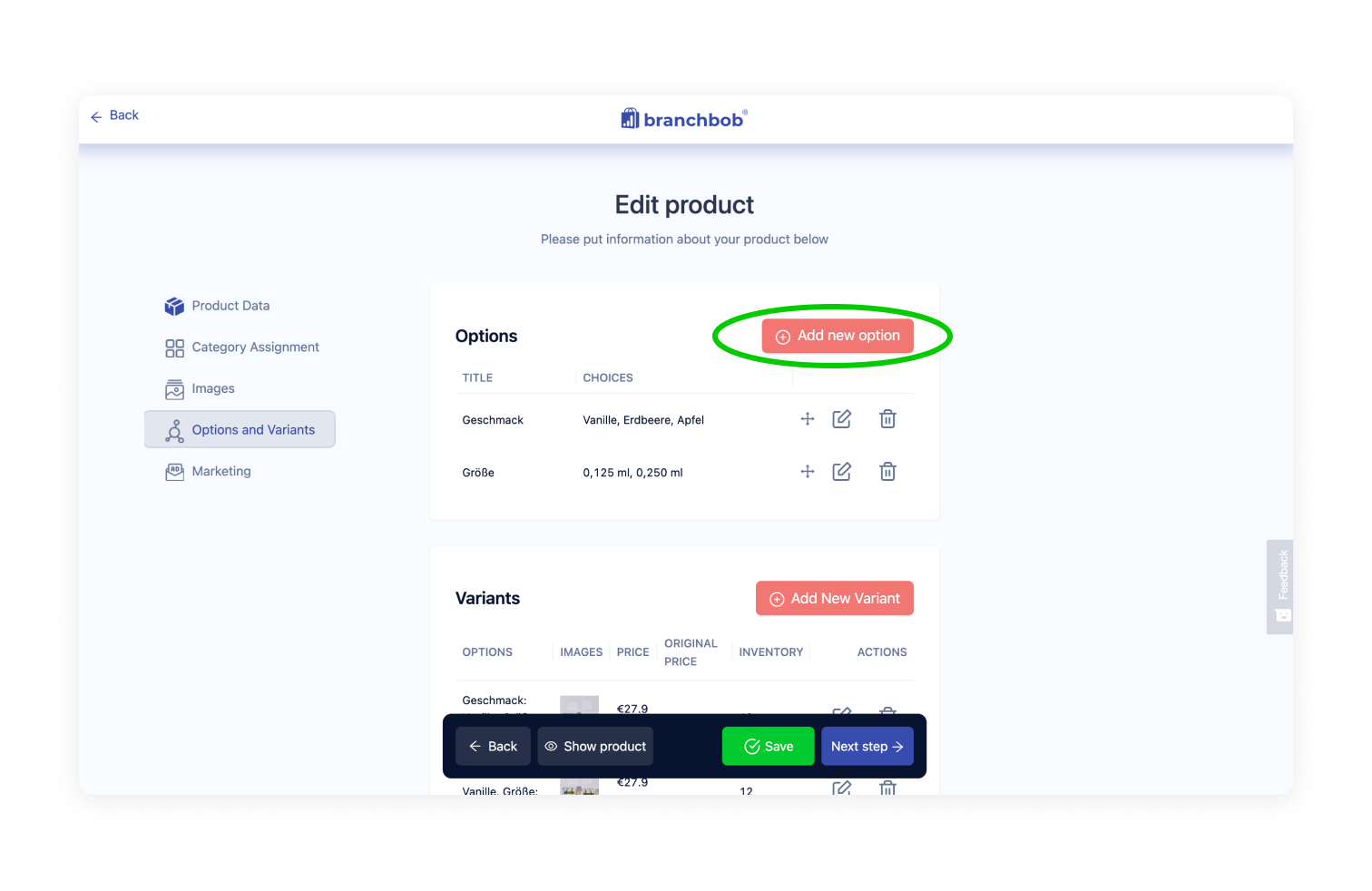 If your product owns more options e.g. additional colours you just create another option as you did before.
5. To specify all the variations and combinations you want to offer for your product, you have two options: Either you hit the button "Add new Variant" where you select the combination of your options like size and colour etc. You want to offer. Then you have to save each combination by itself so that in the end you can find all your variants in the overview.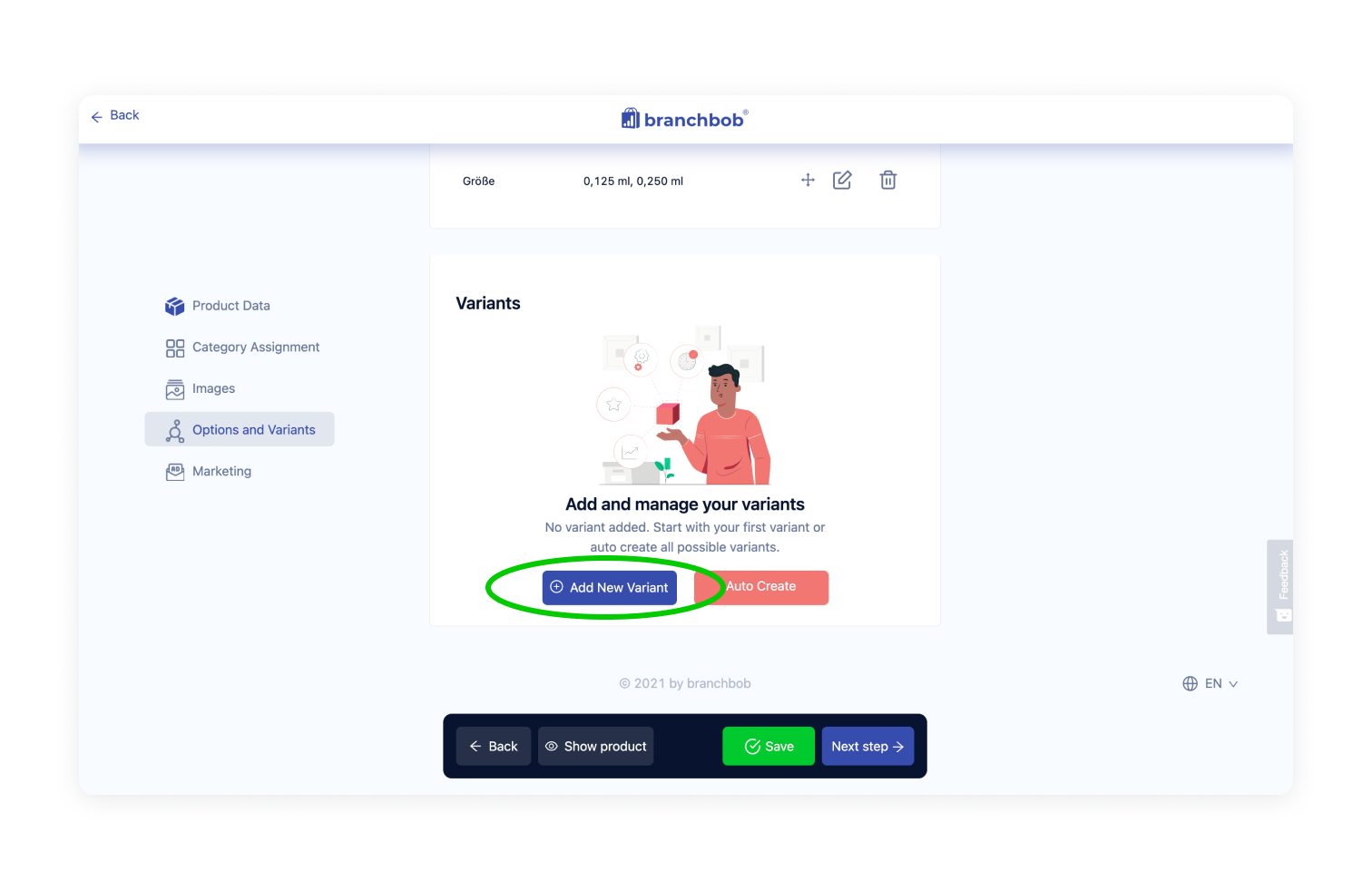 The second option is to hit the button "Auto Create''. In this case, all of your possible combinations will magically appear in a list and you don't have to do anything at all!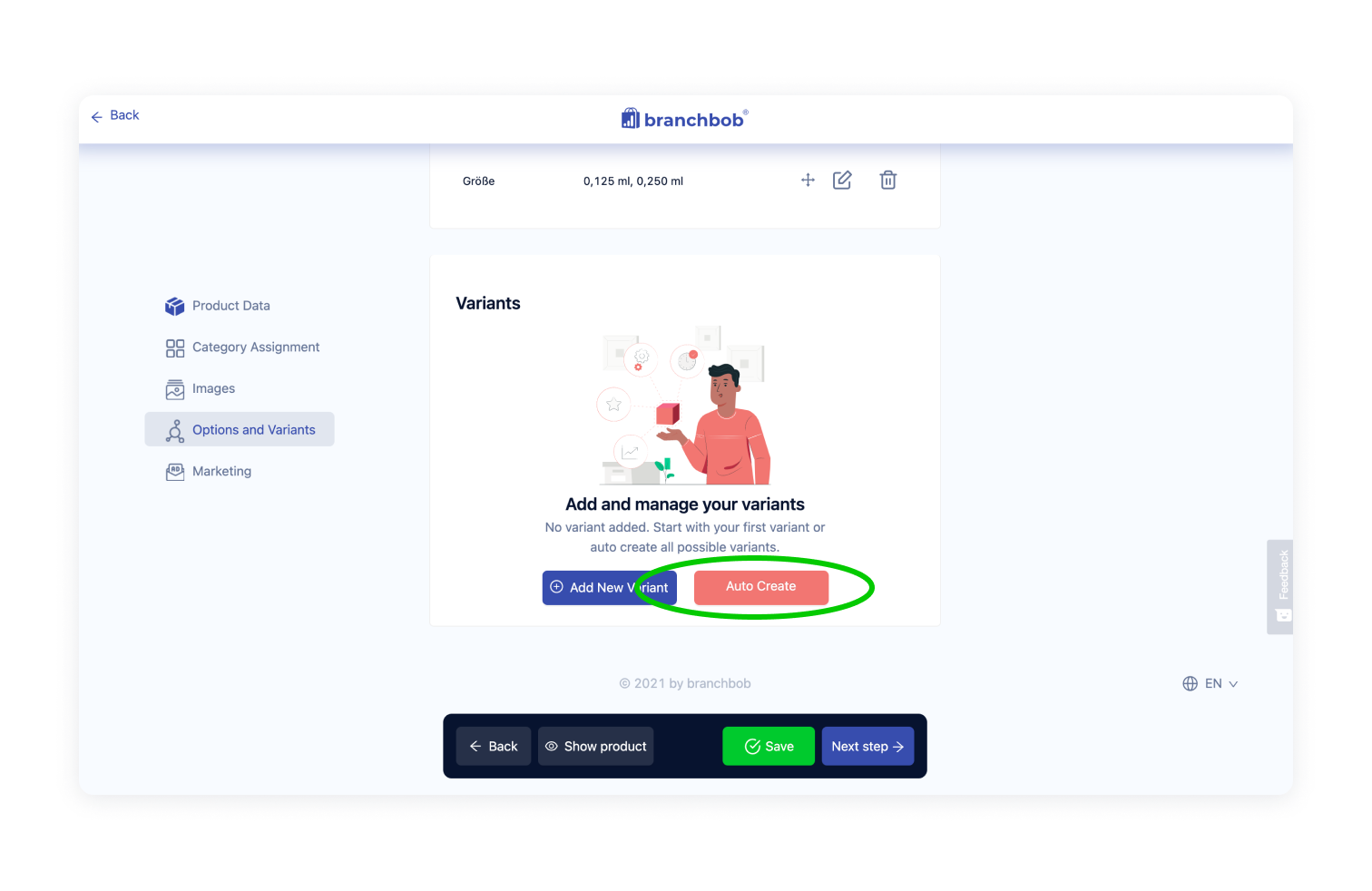 6. Don't forget to "Save" and you are good to go!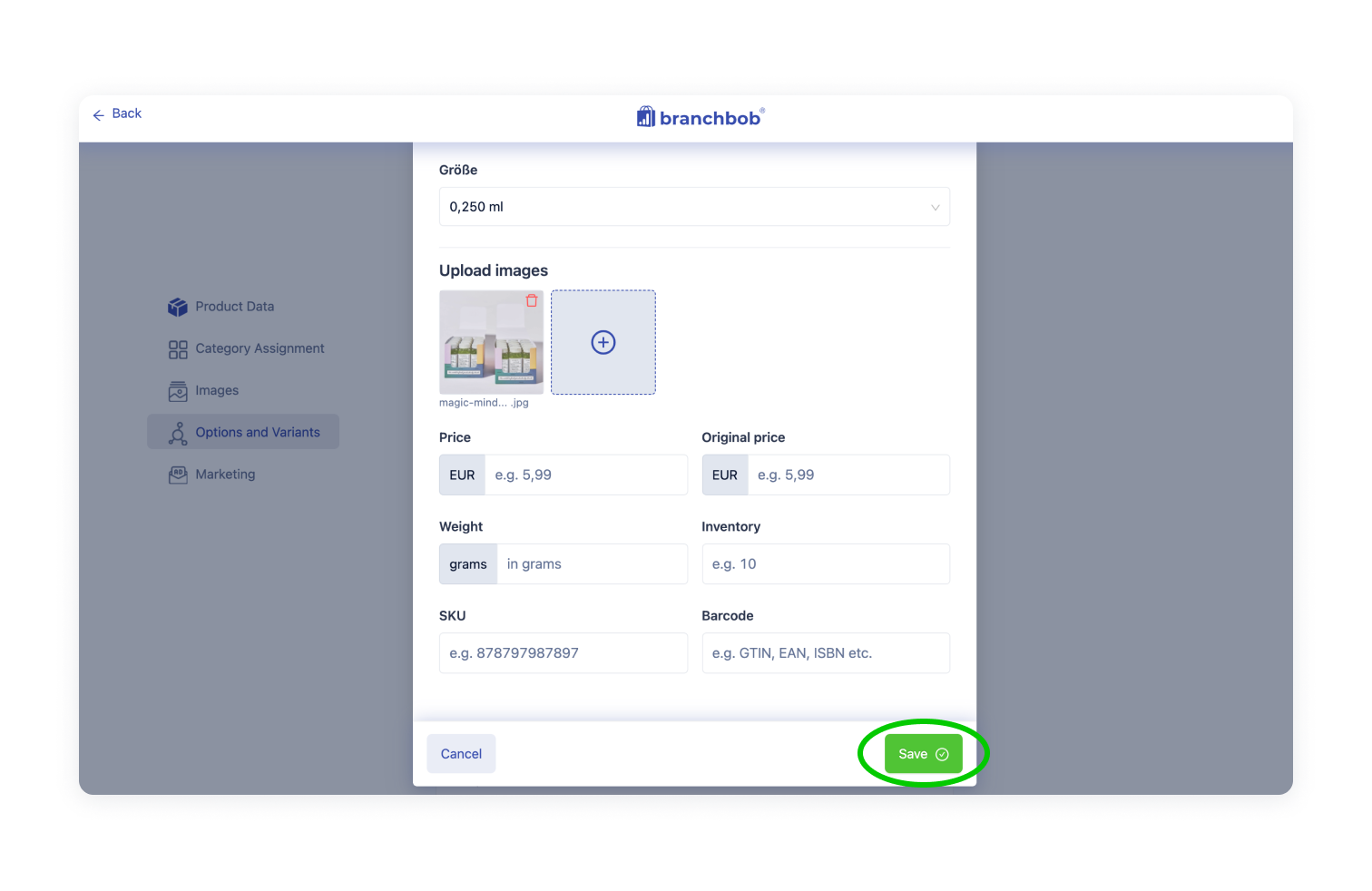 In case you are not sure if you saved all possibilities you just hit "Open store" to check by yourself.
Here are two examples of what it might look like.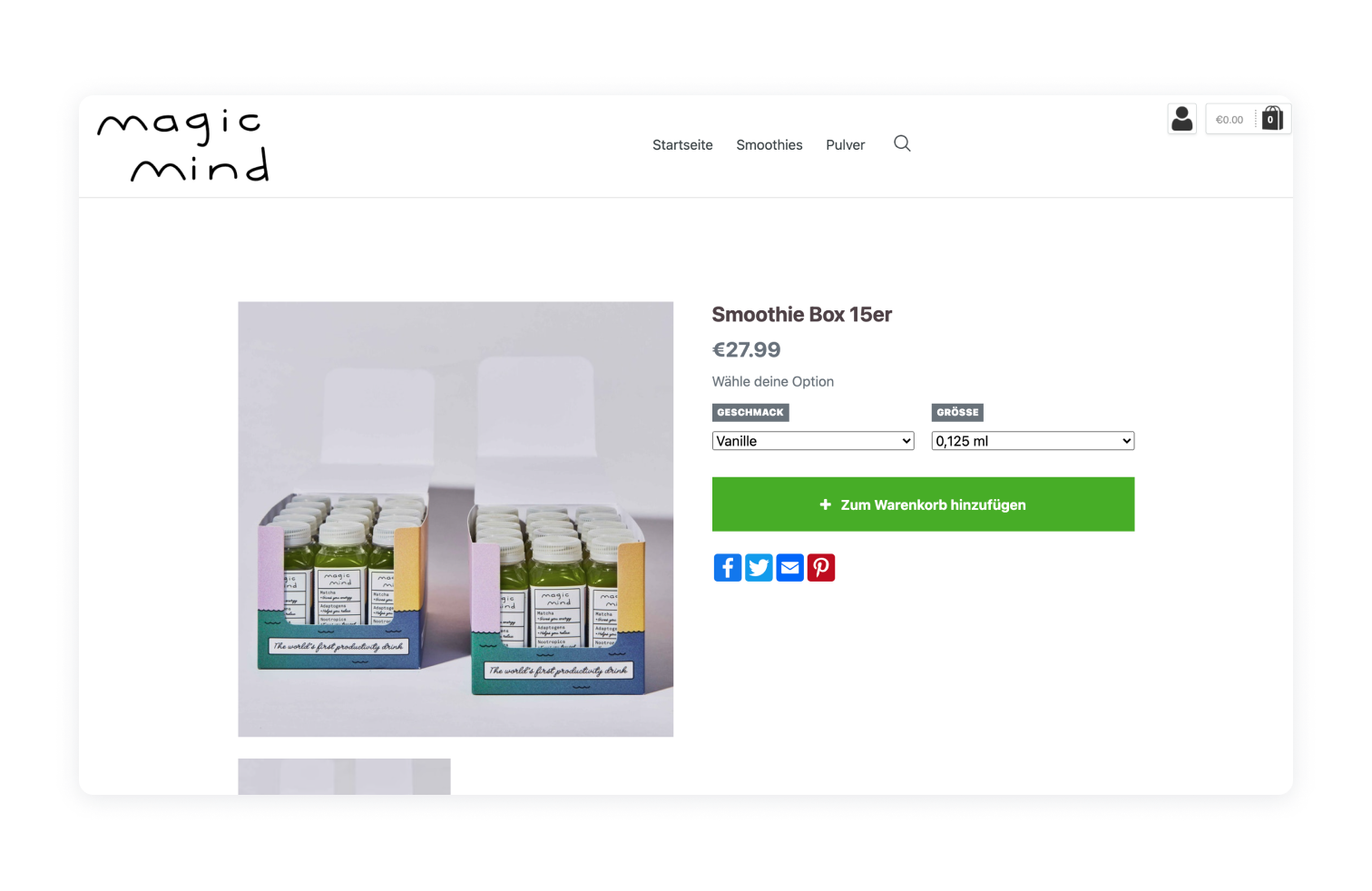 Here you can find a video-tutorial on how to set up options and variants!
Photos by Magic Mind on Unsplash